THE BEST PRODUCTS AT YOUR REACH
Food-Grade Sodium Bicarbonate
Our Food-Grade Sodium Bicarbonate is a totally natural and organic product, suitable for vegans and gluten intolerant people and totally free of transgenic agents, additives and aluminium. Its most recognised use in the kitchen is as a leavening agent, ideal to give volume and fluff up doughs. It is also used to effectively wash fruits and vegetables, eliminate the acidity of certain foods, soften meats, neutralise bad odours during the cooking of certain foods such as cauliflower, soften purees and other liquids, etc.
Discover how to elevate your sponge cakes and many more uses of our Sodium Bicarbonate in your kitchen!
NortemBio Sodium Bicarbonate is the organic cleaner par excellence. Thanks to its superior quality, this natural product, free of aluminium and any other transgenic agents, is the ideal product for effective and sustainable home maintenance. It can be used to clean and polish surfaces, deodorise bad odours, remove stains, maintain household appliances and many other applications.
Discover the countless uses of our Baking Soda and enjoy a clean home!
Read what our customers have to say!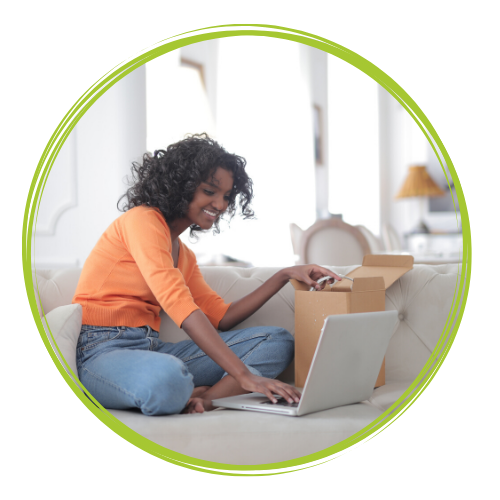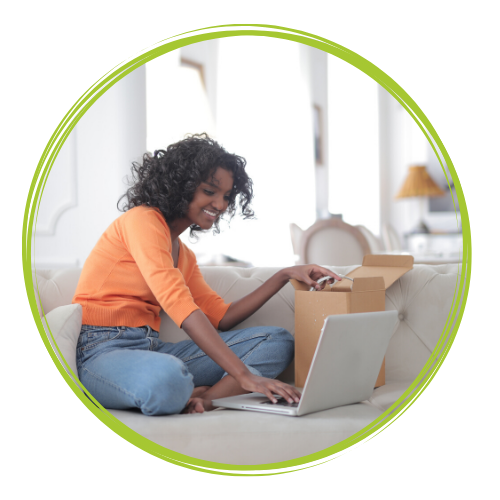 I chose this one because it is aluminium-free, and because of the good reviews it has received. I have already received the e-Book and I am looking forward to using it in all the ideas it proposes. Very happy with the purchase and with the customer service, I recommend 100%.
Super useful for cleaning, environmentally friendly and cheap. Comes with a dispenser. The powder is quite fine. It is effective for household cleaning, there are a thousand uses on the Internet. I recommend it 100%, so you don't need to have a thousand different cleaning products at home.