THE BEST PRODUCTS AT YOUR REACH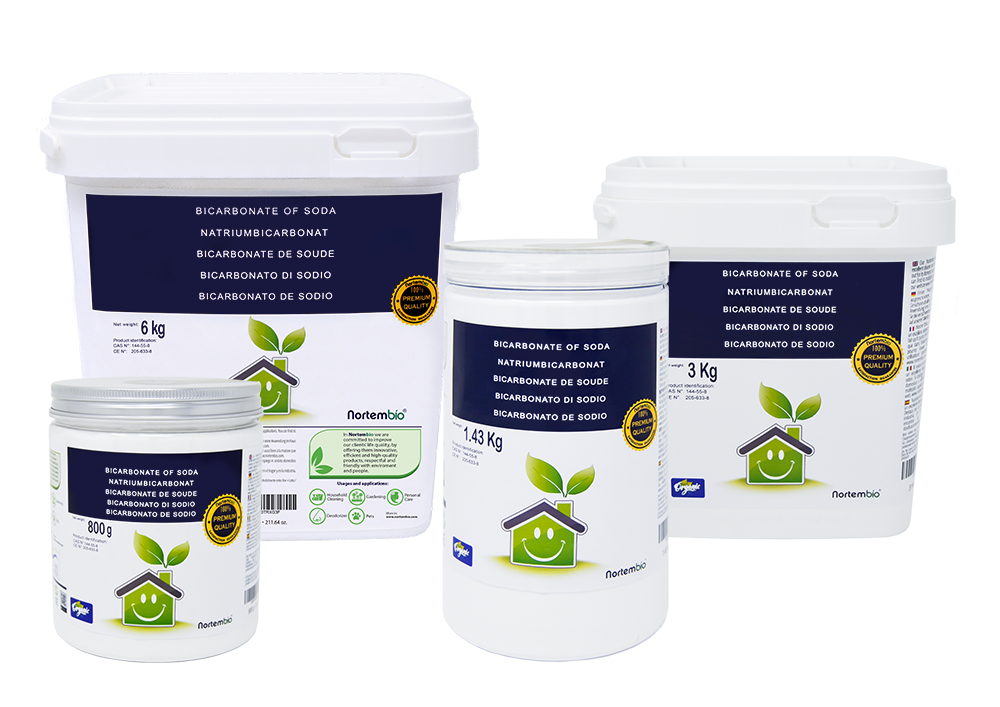 NortemBio Bicarbonate of Soda is great in the home, where it can be used as a cleaning agent in bathrooms, kitchens, for cloths, etc. Also, it is known for its applications at home as a natural deodorizer for eliminate the bad smells.
Get to know every use and application of Sodium Bicarbonate
Why choose NortemBio Sodium Bicarbonate?