THE MOST NATURAL SOLUTION FOR YOUR CROPS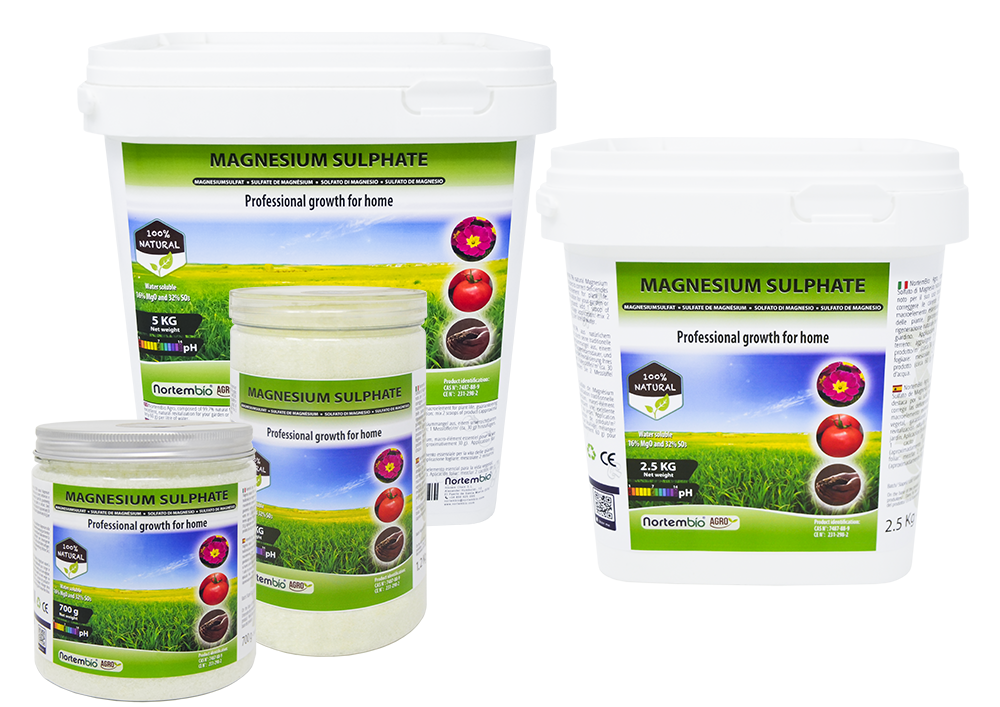 The Magnesium Sulphate 99,7% composition, is a great concentrated source of Magnesium, used typically for favour an optimal nutrient uptake that your crops need.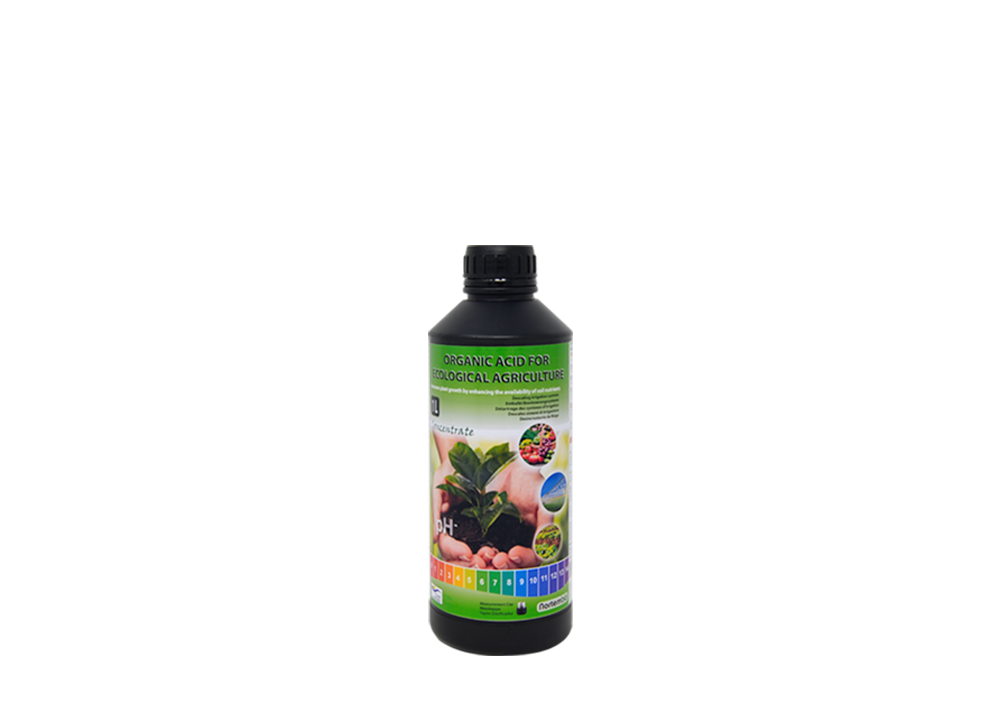 pH Reducer NortemBio Agro
It is the perfect solution to keep a correct pH soil level, ensuring an optimal nutrient uptake in crops; aiming to achieve a better harvest with better flavour, taste and quality.
Complies with the requirements established in the Commission Regulation (EC) Nº 907/2006 of 20 June 2006 amending Regulation (EC) No 648/2004 of the European Parliament and of the Council on detergents, as it is stated in section C of the Annex VII related to the ingredient data sheet according to the INCI nomenclature.