THE MOST NATURAL SOLUTION FOR YOUR CROPS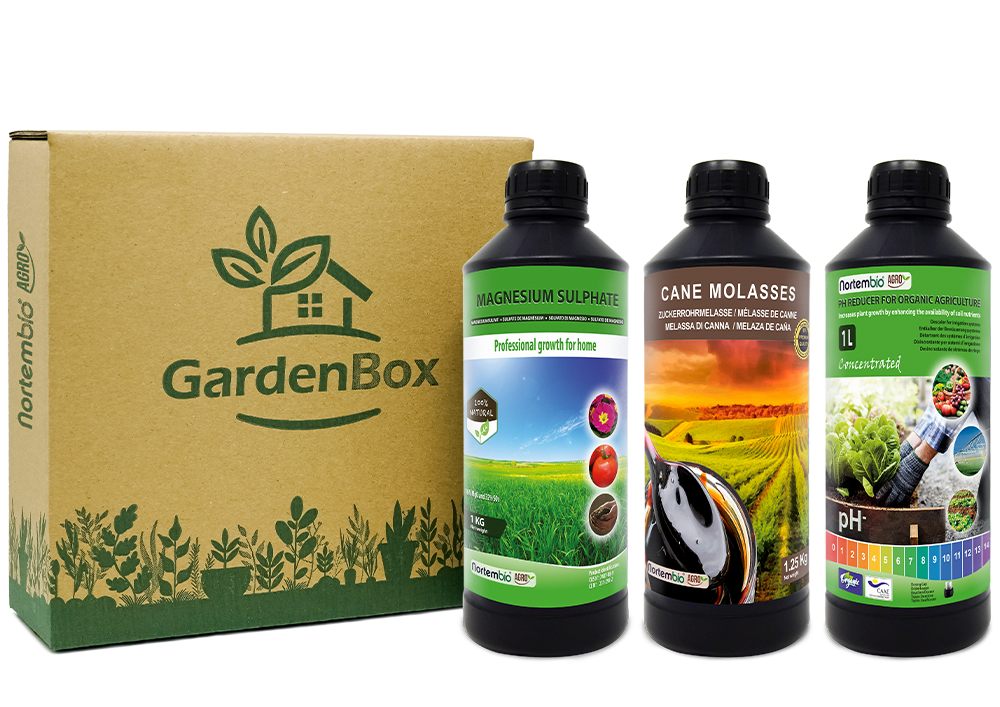 With our Garden Box you will have everything you need for your urban vegetable garden, where you can grow vegetables that have a delicious flavour and that have a higher nutritional content.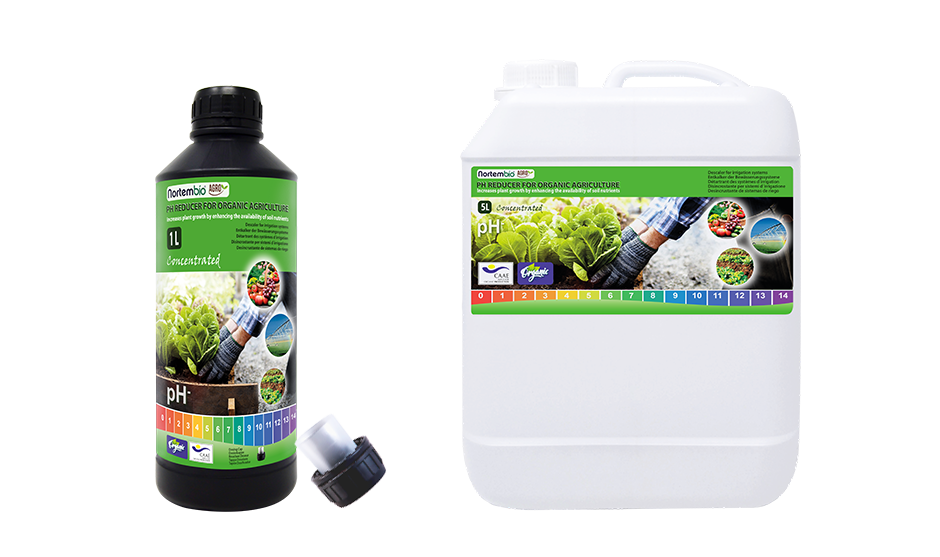 It is the perfect solution to keep a correct pH soil level, ensuring an optimal nutrient uptake in crops; aiming to achieve a better harvest with better flavour, taste and quality.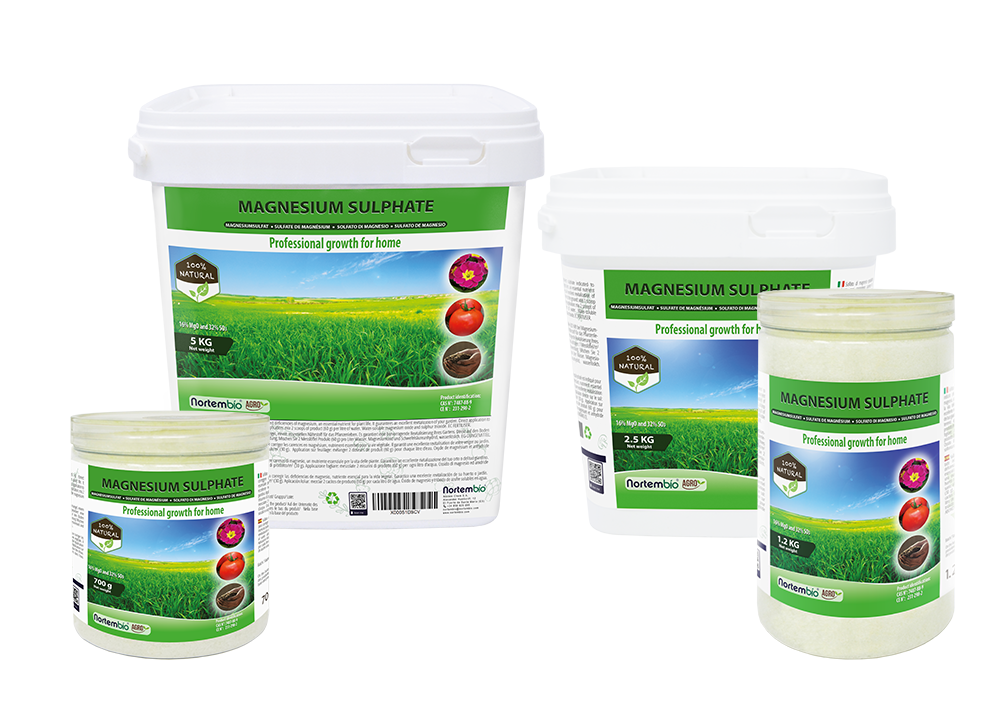 The Magnesium Sulphate 99,7% composition, is a great concentrated source of Magnesium, used typically for favour an optimal nutrient uptake that your crops need.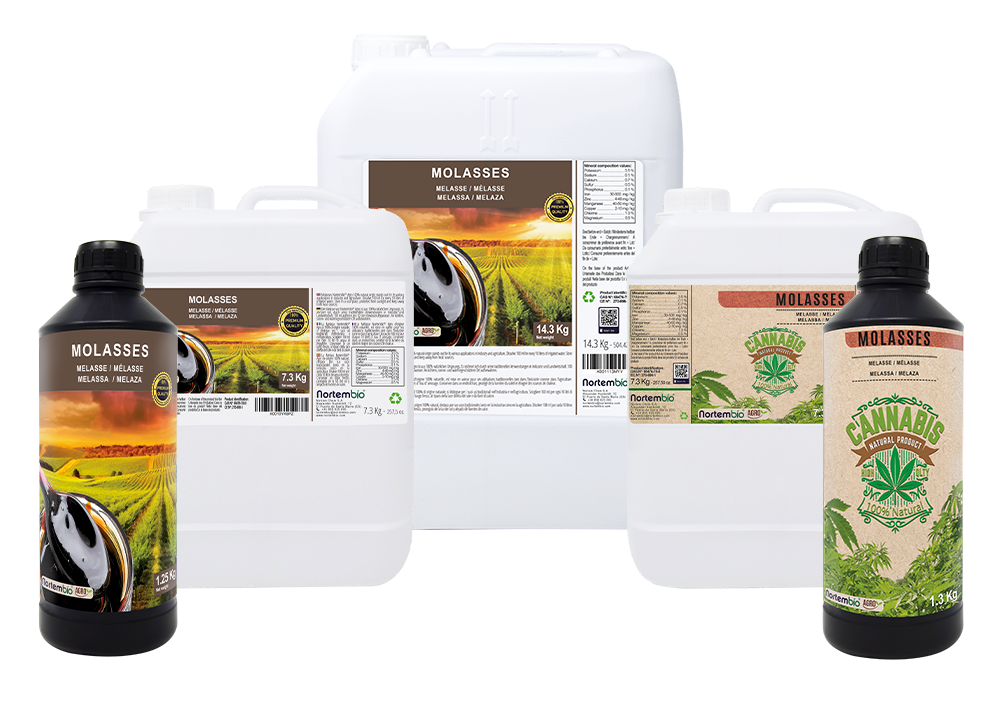 NortemBio Agro's Molasses for agrarian application is a completely natural product that stands out because of its high minerals and nutrient content. It is a natural treatment that improves the microbial structure, the texture and the mineral content of the ground, increasing the root and aerial development of crops and plants.