ESSENTIAL MINERALS IN HIGH CONCENTRATION
Zinc and Magnesium, vitamins of vegetal source
Nortembio Zinc and Magnesium Food Supplement is presented in vegetable capsules that guarantee optimal absorption. 
The combination of Zinc and Magnesium is the perfect supplement for sports recovery and performance. This food supplement contributes to protein synthesis and muscle relaxation.
In this way, it is able to reduce the tiredness and fatigue that we can suffer in our daily lives, especially if we maintain an active lifestyle or a physically demanding job.
The vegetable capsule supplement you need on a daily basis!
Benefits of consuming zinc and magnesium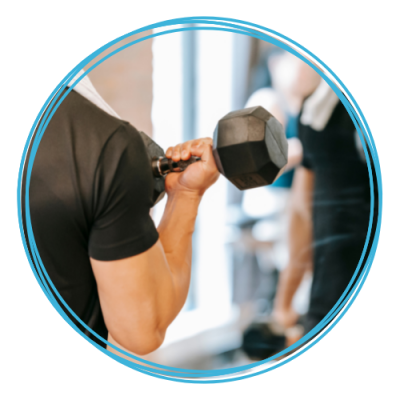 Health for your muscles
One of the functions of this vitamin supplement is to contribute to normal muscle function.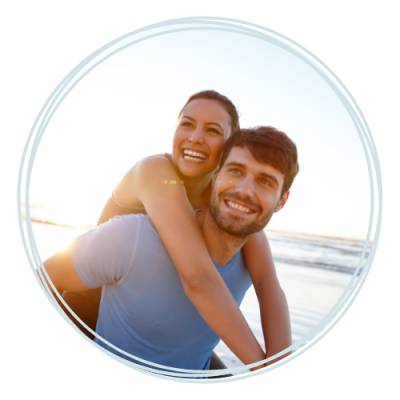 Increased vitality
It helps to reduce tiredness and fatigue, contributing to normal energy metabolism.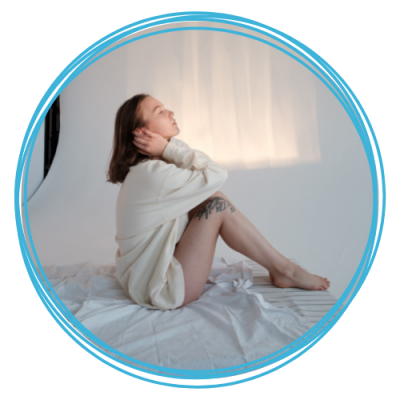 Goodbye stress
They contribute to protein synthesis and muscle relaxation, thus reducing stress levels.
| Dose | 3 capsules | VRN (%) |
| --- | --- | --- |
| | | |
| Magnesium (magnesium citrate malate) | | |
Magnesium citrate malate, vegetable capsule (hydroxypropyl methylcellulose coating agent), zinc citrate, anti-caking agent (magnesium stearate), maize starch.
Take three capsules a day, preferably after a meal.