The best for personal care
NortemBio Epsom Salt, made of hydrated Magnesium Sulphate crystals, are a great concentrated source of Magnesium, contributing to your optimal health, and can be used in immersion baths, flotation therapies, beauty care and natural cosmetics. Our Epsom Salt stands out for its multiple uses and applications in industry and personal care.
Traditional uses and applications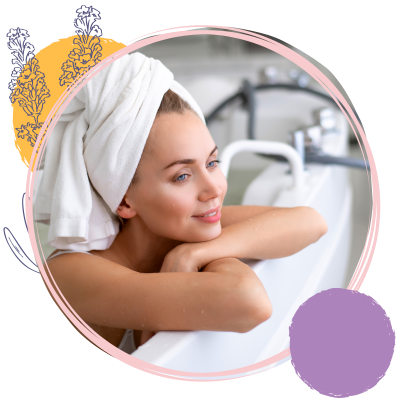 Relaxing bath
Add 7 scoops (approximately 215 g) to your warm-hot water bath (37-50 degrees). Immerse for 20 minutes once or twice a week.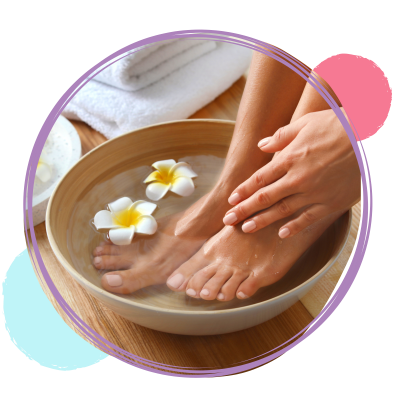 Feet bath
Add 1 scoop (approximately 30 g) to a bowl of warm-hot water. Soak your feets for 10 minutes. Rinse and dry well.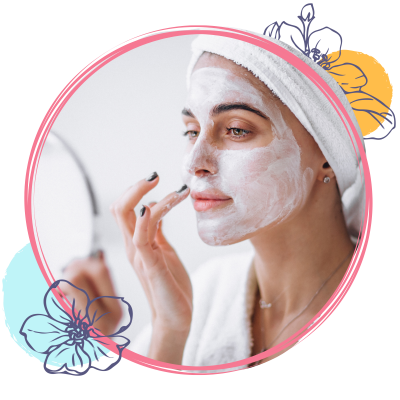 Face cleaner
Mix 1/2 scoop (approximately 15 g) with your regular cleansing cream. Massage your skin and rinse with cold water.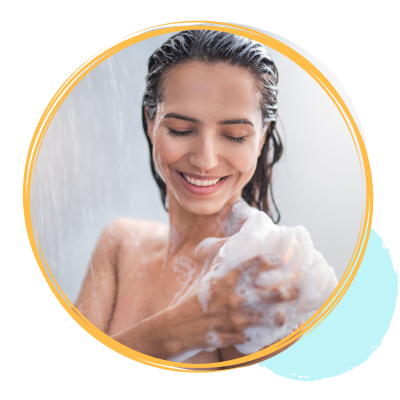 Natural scrub
Massage with Epsom Salt on wet skin during showeing, starting at the feet and continuing towards the face.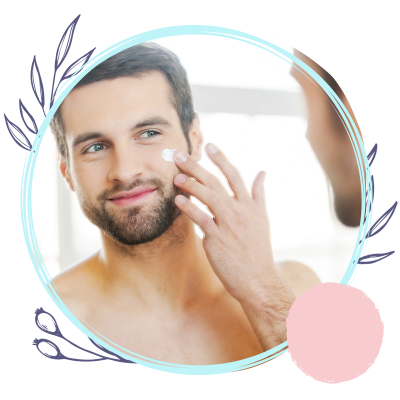 Natural mask for oily skin
Mix 1 tablespoon of cognac, 1 egg, 1/4 cup of fat-free milk powder, juice of 1 lemon and 1/2 cup (approximately 15 g) of Epsom Salt NortemBio. Massage your face and rinse with cold water.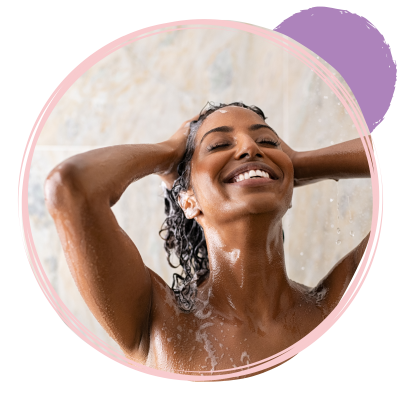 Greasy hair
Mix 1 scoop (approximately 30 g) with your usual shampoo. Wash as usual and rinse thoroughly.