OMEGA 3 BASED ON ALGAE OIL AND VITAMIN E IN VEGAN CAPSULES
Omega 3 and Vitamin E in vegan capsules
Nortembio's Omega 3 Food Supplement with algae oil and Vitamin E is the unbeatable alternative to fish oil, with no fishy smell or taste and suitable for vegans!
Did you know that our body is not able to synthesise Omega 3 and Vitamin E on its own? For this, the options we have are to eat foods rich in Omega 3, such as fish, or to opt for food supplements.
The food supplement of DHA (Omega 3) and Vitamin E contributes to the correct maintenance of the skin, brain, blood vessels and eyesight, among others.
The vegetable capsule supplement you need in your daily life!
benefits of omega 3 and vitamin e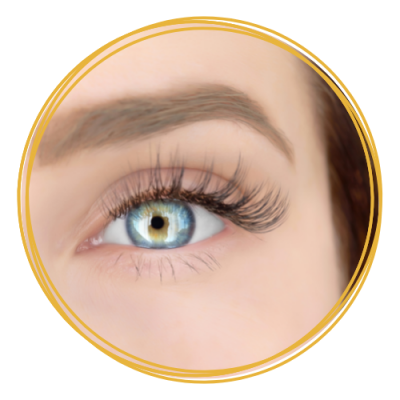 Take care of your vision
Omega 3 together with Vitamin E is essential for regulating the health of our vision, as it protects our cells against oxidative stress.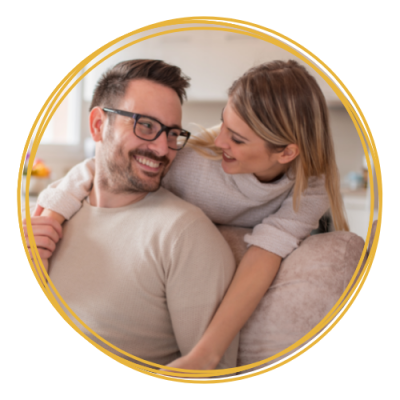 Healthier heart
The consumption of Omega 3 and vitamin E can prevent cardiovascular accidents, as it lowers blood pressure. It also lowers blood sugar levels and is beneficial for cholesterol.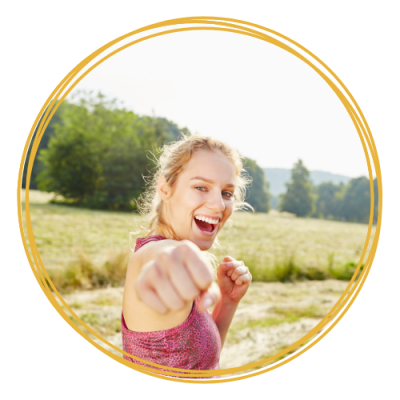 Anti-inflammatory effect
Fatty acids related to Omega 3 have an anti-inflammatory and anti-thrombotic effect by making the blood more fluid.
| Dose | 1 capsule | VRN (%) |
| --- | --- | --- |
| | | |
| DHA (docosahexaenoic acid) | | |
| Vitamin E (D-alpha-tocopheryl acetate) | | |
Schizochytrium sp. microalgae oil, vegetable softgel (modified cassava starch, glycerol), D-alpha-tocopheryl acetate.
Take one capsule a day, preferably with a meal.