UNIVERSAL ANTIOXIDANT CAPABLE OF REMOVING HEAVY METALS
Alpha Lipoic Acid in vegetarian capsules
Nortembio Alpha Lipoic Acid Food Supplement provides 300 mg of alpha lipoic acid per capsule.
Alpha Lipoic Acid (ALA) is a universal antioxidant of the highest quality that is characterised by its natural anti-inflammatory effect.
Although many people are unaware of it, alpha lipoic acid has a greater antioxidant property than vitamin E, vitamin C or Q10. This food supplement is able to reduce the presence of free radicals and heavy metals in the body thanks to its chelating effect.
Alpha Lipoic Acid improves insulin resistance and sensitivity. This food supplement helps reduce LDL cholesterol and improves HDL, commonly known as "good cholesterol". It also helps to lower triglyceride levels in the blood.
The vegetable capsule supplement you need in your daily life!
Benefits of Alpha Lipoic Acid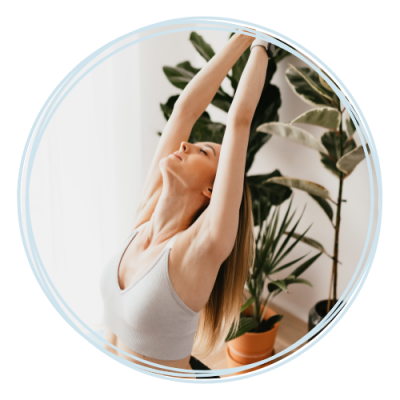 Removes heavy metals
Alpha Lipoic Acid vegetarian capsules help protect cells against oxidative damage and are able to eliminate heavy metals from the body.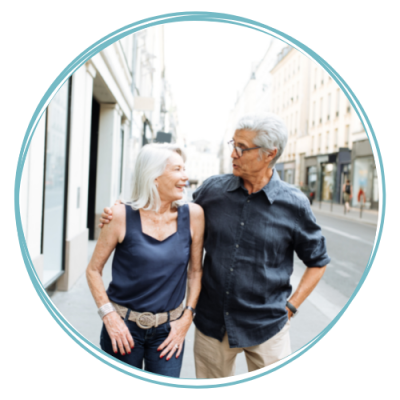 Helps regulate hypertension
The consumption of Alpha Lipoic Acid can help regulate hypertension, as it is considered a hypotensive food supplement.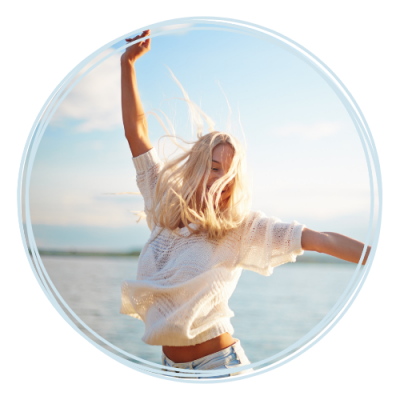 Increased energy
Alpha Lipoic Acid increases energy and decreases appetite, enhancing fat loss if a healthy lifestyle is maintained.
Take one capsule a day, preferably with a meal.