PRODUCTS TO FULFILL EVERY ONE OF YOUR NEEDS
NortemBio Food-Grade Citric Acid is the ideal food additive for a multitude of dishes, thanks to its multiple uses and its high solubility, which make it an easy product to use in the kitchen. It acts as a preservative and antioxidant, a flavour enhancer, a gelling agent for jams, it is used to marinate meats, as a flavouring in confectionery or as a texturising agent in the production of pasteurised cheeses, among many other functions. NortemBio Food-Grade Citric Acid is organic, suitable for vegans and people with gluten intolerance.
Jams, drinks, confectionery... Discover all the possibilities of citric acid in the kitchen!
NortemBio Citric Acid is the perfect ally for household cleaning. This product, organic and without any artificial additives, acts as a cleaner for tiles, carpets, bathrooms, sinks and many other surfaces. It can be used to degrease kitchen utensils, for the care of textile garments and for the maintenance of outdoor decorative elements, among many other applications. In addition, NortemBio Citric Acid is fully biodegradable, which guarantees environmentally sustainable cleaning.
To maintain your garden, to clean your bathroom or kitchen... use our citric acid in your home!
Read what our customers have to say!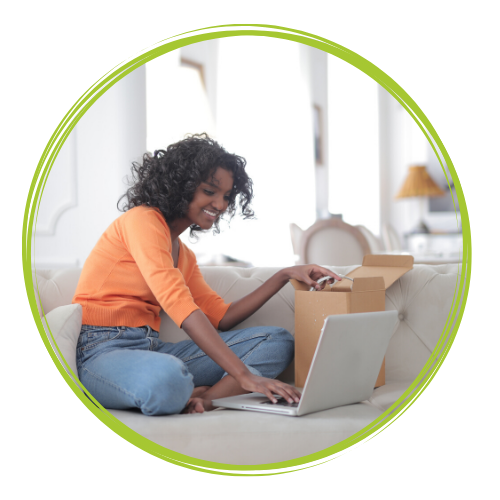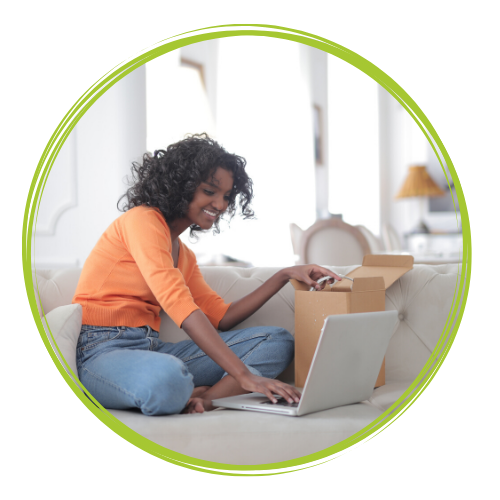 The product comes in a convenient container, with a plastic dispenser inside and a lid and handle that make it easy to carry and help prevent accidental opening. As for the citric acid itself, there is little to say: I have used it to deep clean a dishwasher on three occasions now, and all three times it worked perfectly, helping to break down the food residue that builds up.
I was informed about its innumerable uses, and in my case I used it for jam preserves. I found out a little about the process on the internet, but I still had some doubts and to make sure that my purchase was correct I contacted the seller. The customer service was very good, they clarified which product I should buy and why, they even gave me the dosage I needed to get the right way to use it in my preserves. The results have been fantastic, the scoop is very practical, it arrived earlier than expected and very well packaged. I highly recommend it!