PRODUCTS TO FULFILL EVERY ONE OF YOUR NEEDS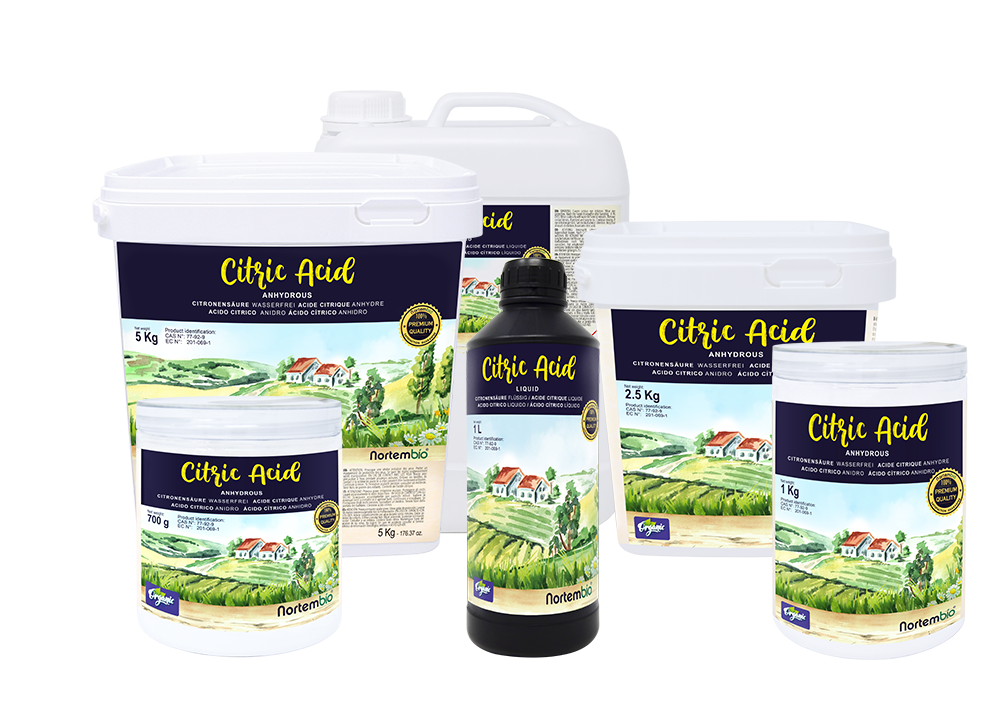 The applications of NortemBio Citric Acid at home are endless. Acts as a cleaner for tiles, carpets and multiple surfaces. It works as a descaler of home appliances, sinks and pipes. In addition, it can be used with fabrics and kitchen utensils as well.
Get to know every use and application of Citric Acid
Why choose NortemBio Citric Acid?