EVERYTHING YOUR URBAN GARDEN NEEDS
With our Garden Box you will have everything you need for your urban vegetable garden, where you can grow vegetables that have a delicious flavour and that have a higher nutritional content.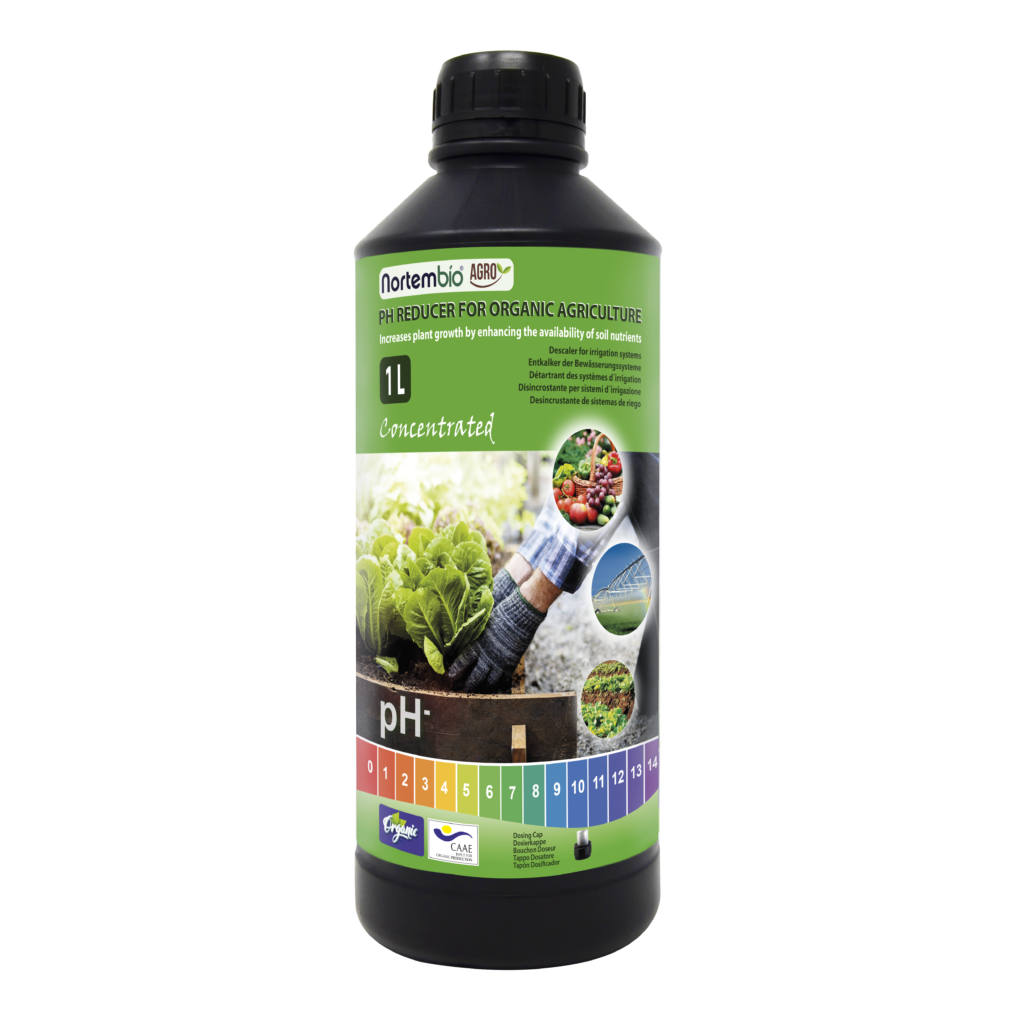 NortemBio Agro pH Reducer is the ideal product to prepare the soil for cultivating crops. A basic or alkaline soil has a high pH, which causes a low infiltration capacity, a poor structure and a slow permeability. Therefore, correct maintenance and adjustment of the pH of the crops is essential. Our product helps to descale the irrigation systems and with its use, enhances the effectiveness of the rest of the products in our Garden Box.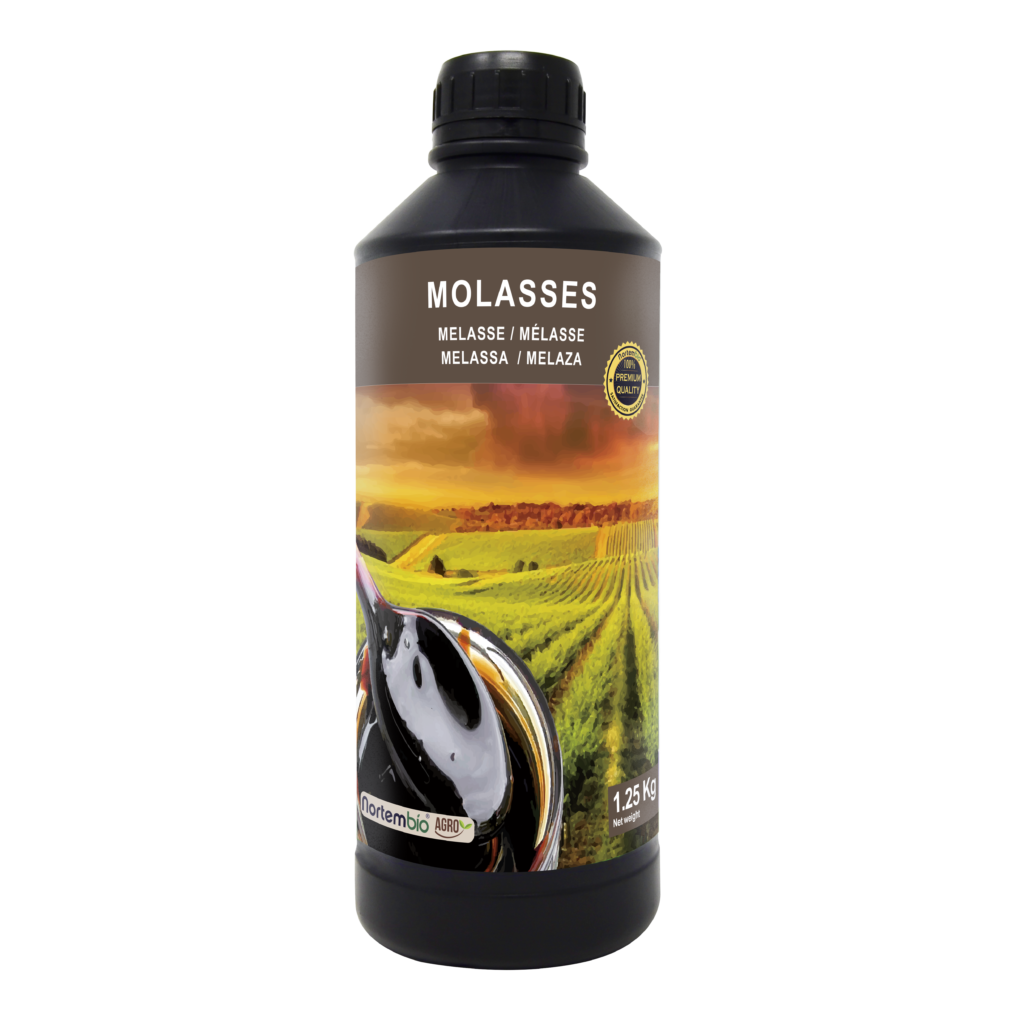 NortemBio Agro Nutrient Activator, is composed of natural cane molasses and it stands out for its high content of nutrients and minerals. It improves the texture and mineral content of the soil, favouring the aerial and root development of the crops and plants. Our product is contained within the category of non-sulphurated molasses, which means it is rich in sulphur and it is free from sulphur dioxide, favouring the quality of the soil and easy, rapid absorption of nutrients without affecting the microbial life that is beneficial to the crops.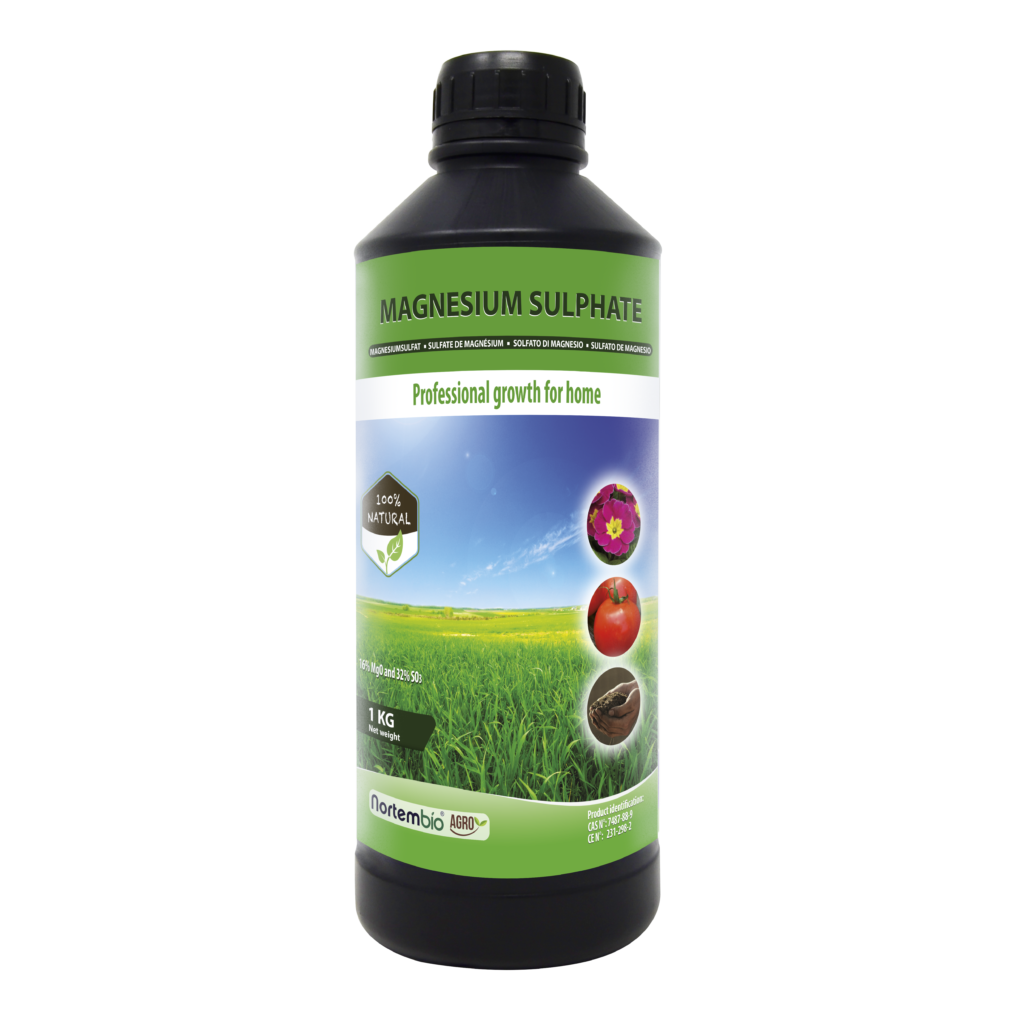 NortemBio Agro Growth Stimulator composed of Magnesium Sulphate is the ideal product to correct the magnesium deficiencies of crops and plants. Magnesium an essential macro-element for photosynthetic activity and chlorophyll production, has been traditionally used to enhance plant growth. Our product helps seed germination and produces higher quality crops, obtaining better tasting and stronger and healthier looking vegetables.