100% natural organic ground turmeric without additives
100% natural organic turmeric
Produced under the highest quality standards, Nortembio Turmeric is rich in Vitamins C, E and K and has a high fibre content. Its properties make it an indispensable ingredient in oriental cuisine and an increasingly popular ingredient in western gastronomy.
Indian turmeric is officially certified for use in organic cooking and preparation, as well as in traditional therapies and remedies. Suitable for vegetarian, vegan and coeliac diets. Gluten-free, lactose-free and GMO-free. Ground turmeric 100% free of artificial flavourings, preservatives and additives.

The spice that you can't miss in your kitchen on a daily basis!
Benefits of our Turmeric powder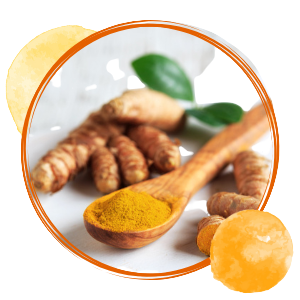 100% healthy product
Nortembio Turmeric stands out on the market for its exceptional quality and 100% healthy character. Our ground turmeric is completely free of gluten, lactose, sugar and allergens. Moreover, its natural origin allows us to offer a product with no additives, no preservatives and no GMO's. Just turmeric and nothing else!
Convenient and practical packaging
Specially designed to facilitate the use and storage of our ground turmeric. Its reduced format makes it the perfect alternative for daily use and saves space at home. Our doypack with zip closure can be opened and closed as many times as necessary, keeping the organoleptic properties of its contents intact. Made of 100% recyclable food-grade polyethylene and BPA free (Bisphenol A, a product that is harmful to health and the environment).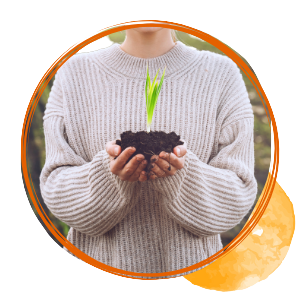 Committed to the environment
Respect and care for the environment are fundamental values for Nortembio. Through a careful selection of ingredients, suppliers and cultivation systems, we guarantee the creation of innovative products that are sustainable with the natural environment. We work every day to develop new formats and production models that have a positive impact on the lives of our consumers, safeguarding both their safety and that of our biodiversity.