Natural pH flocculants that are safe for the health of the whole family!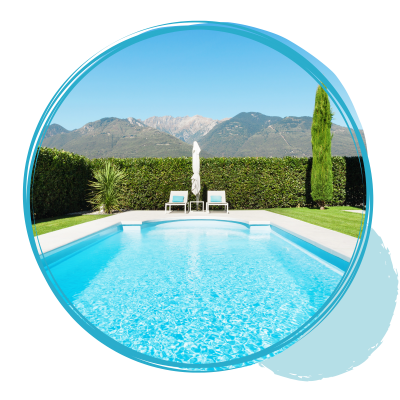 First step
Make sure your pool filter is clean and the equipment is working properly before using the product.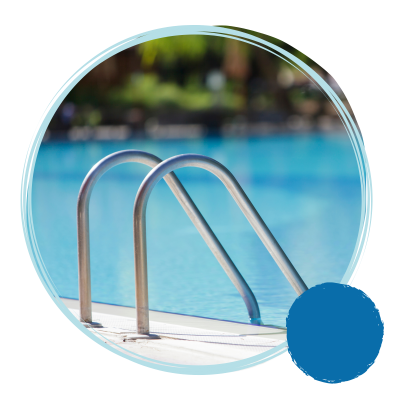 Second step
Dissolve 6 level scoops per 50 cubic metres of water weekly over the entire surface of the pool.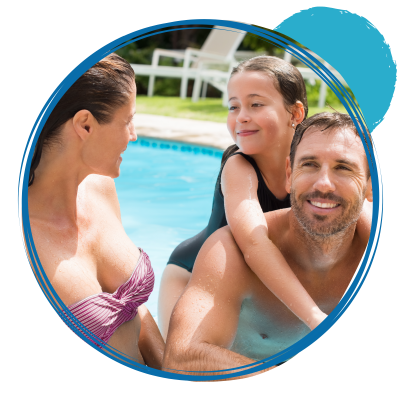 Third step
Keep the filtration system running for at least 6 hours after applying the product and without the presence of bathers.